The largest member of the dolphin family, orcas are incredibly powerful, hunting anything from seabirds and squid to large prey such as seals, sea lions and even sharks or other whales. If you're lucky enough to see a killer whale out in the wild, it's mostly just its dorsal fin sticking out of the water. Today I would like to do the tutorial of orca clay sculpting. Curious how I made the sculpture? Here's my step-by-step process of it.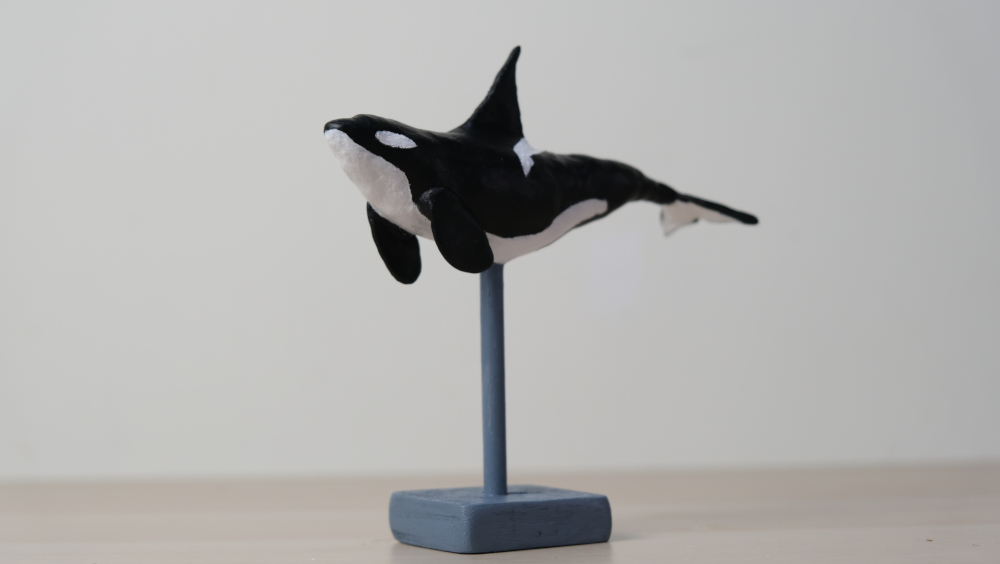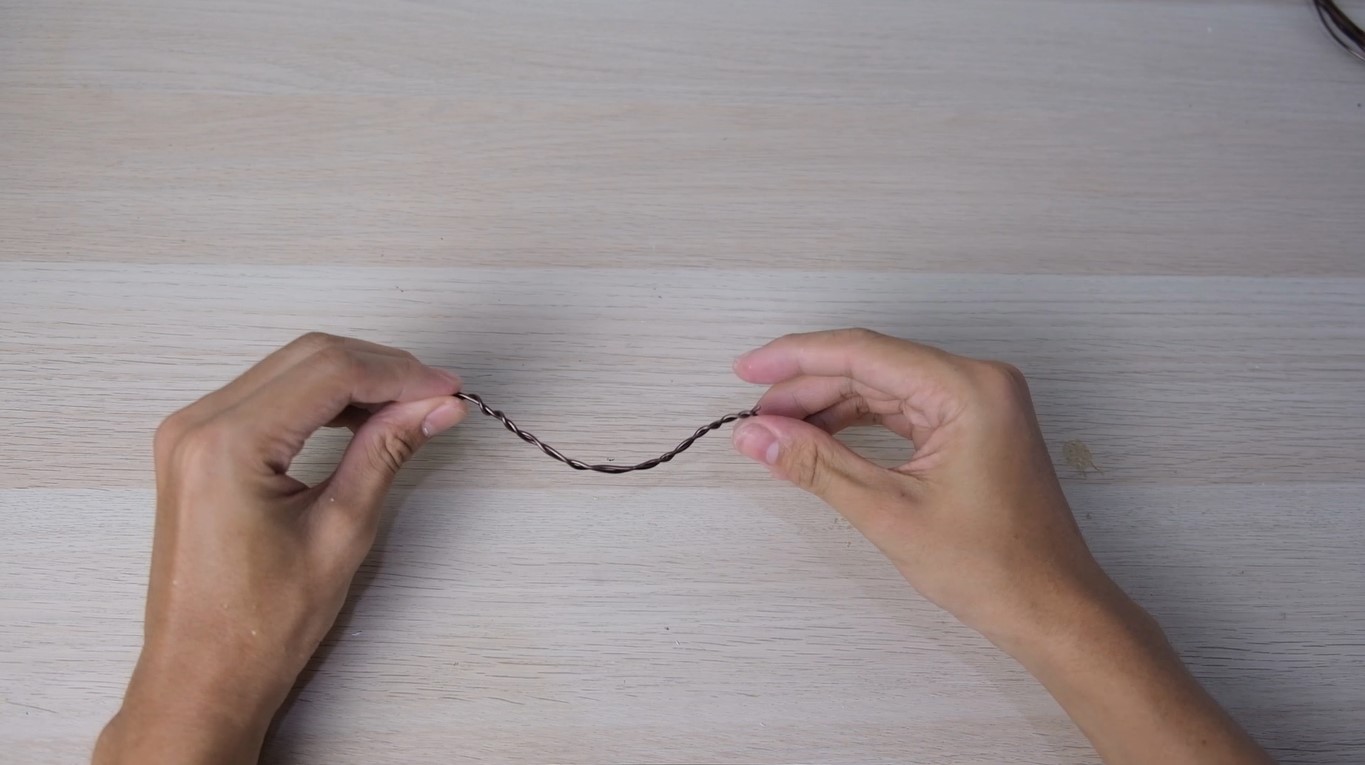 Step 1 : I built a wire armature based on skeletal diagrams.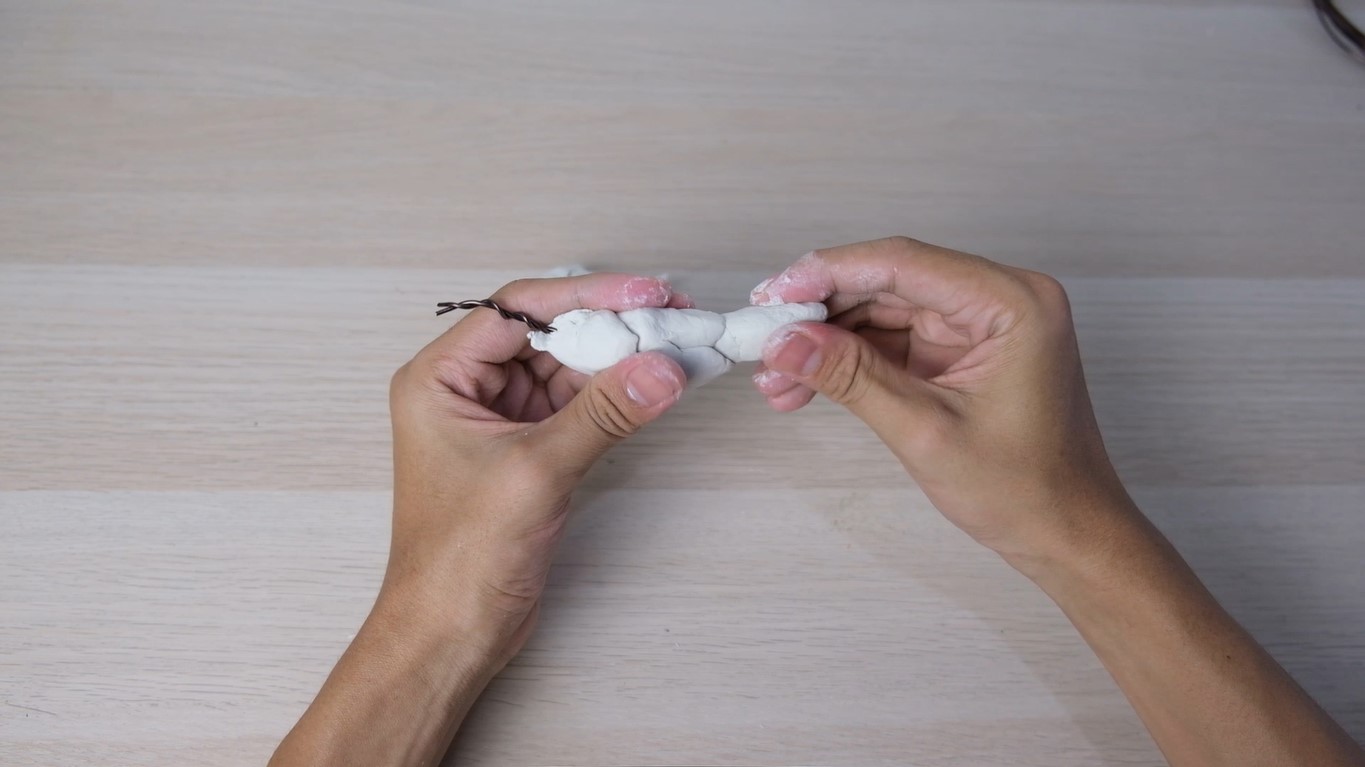 Step 2 : I covered the wire with a layer of air dry clay clay.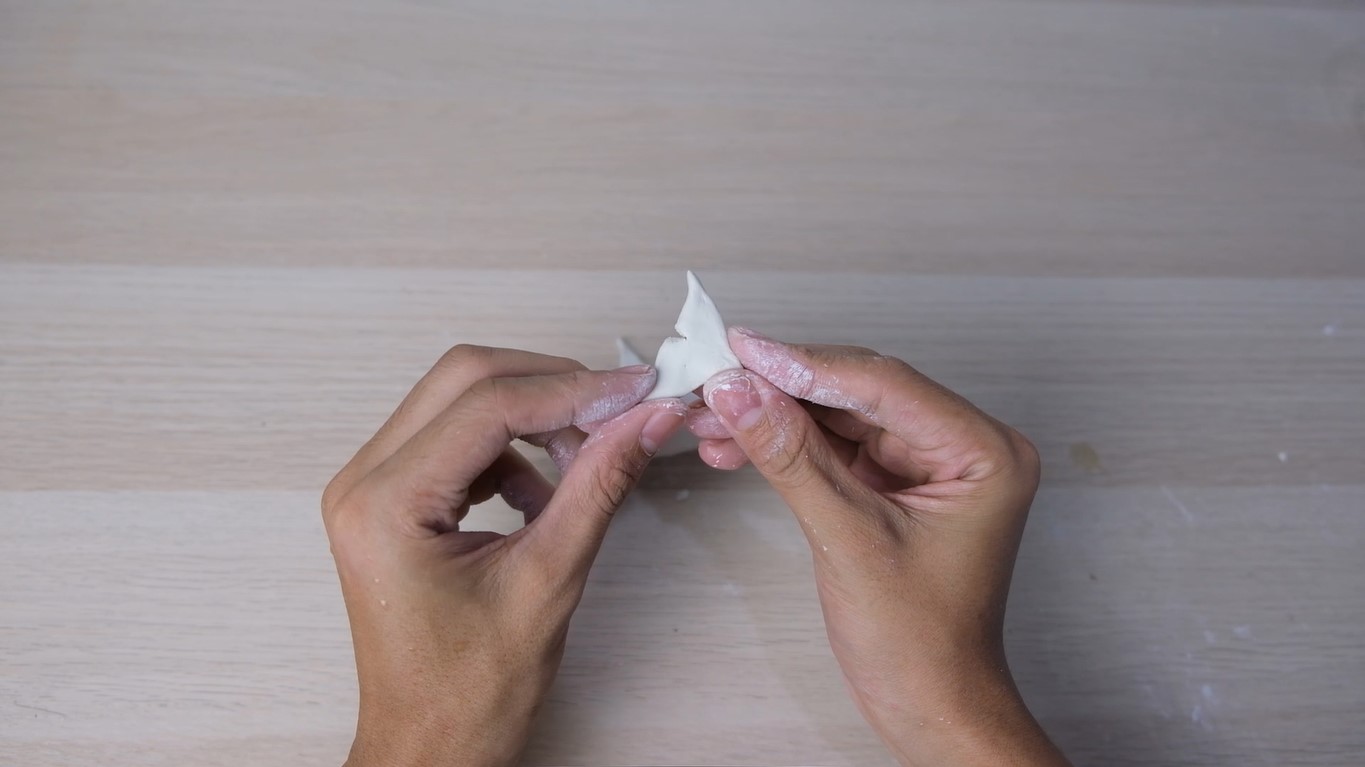 Step 3 : Next, I created tail flukes, dorsal fin and flippers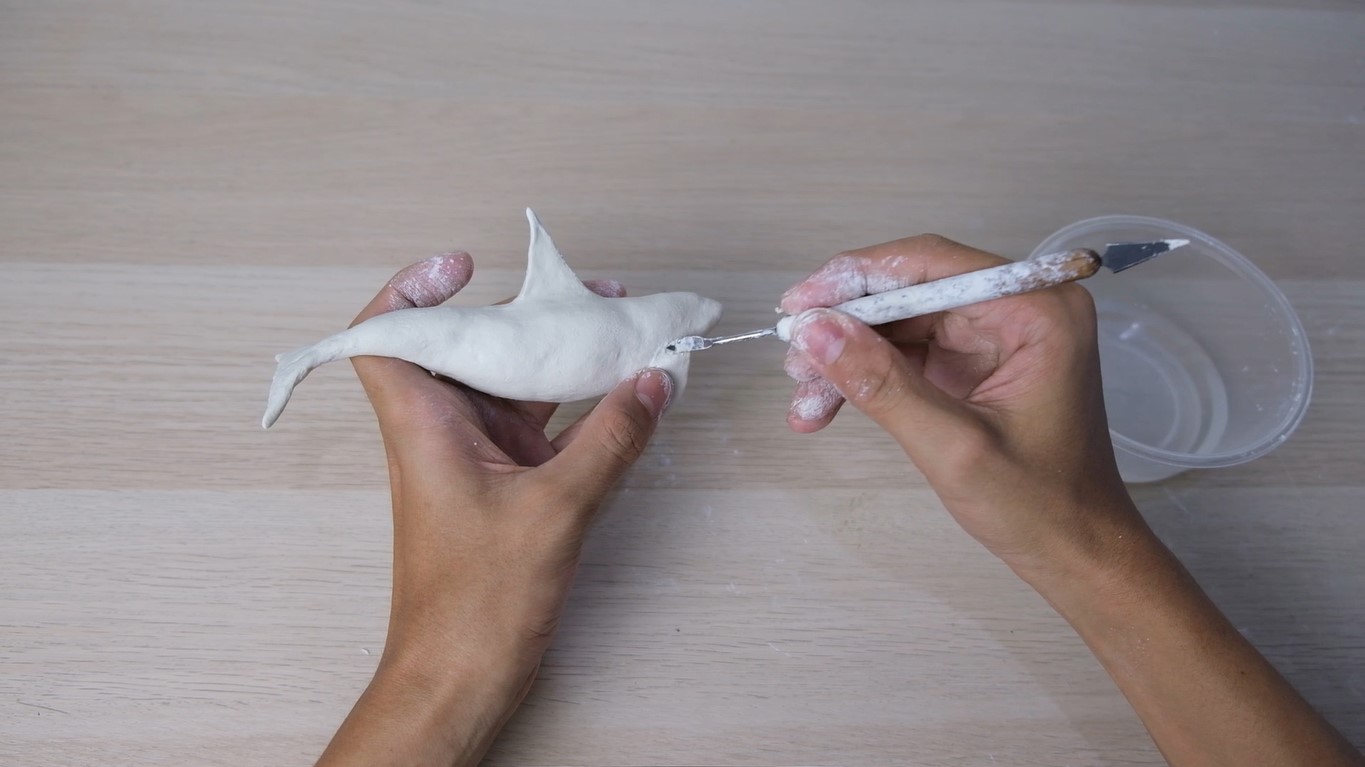 Step 4 : I added them to the main body.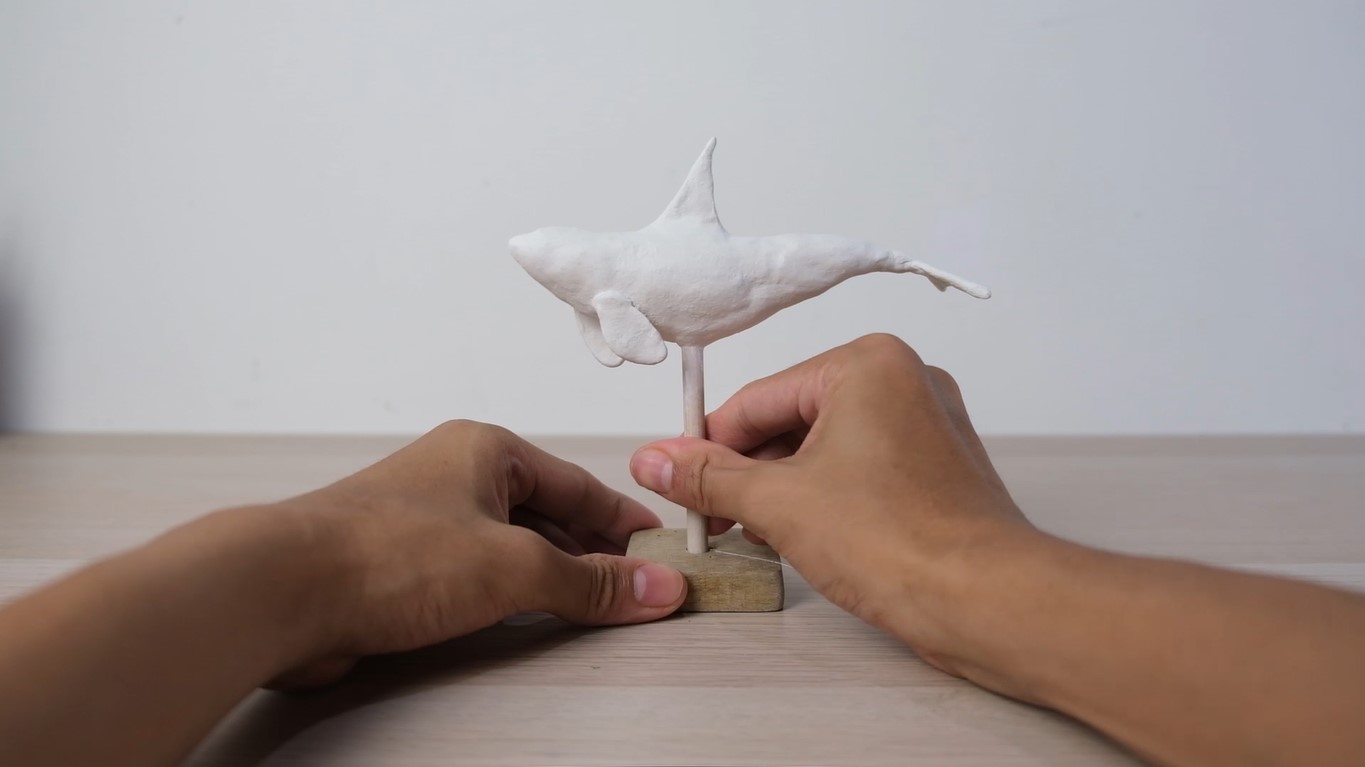 Step 5 : I created base using wooden board
Step 6 : Finally, I painted the model with acrylic paint.
If you like this and want to make one for yourself, visit my YouTube channel and watch the whole video. Please SUBSCRIBE to my channel, so you'll be notified when new video uploaded. Thank you very much!