Cardboard boxes can be used to craft projects for kids.  When you have a big cardboard box from an appliance or piece of furniture, make sure a child gets to have fun with it! Those boxes can become playhouses, castles, forts, and spaceships. The best thing about these cardboard crafts is that they are cheap and easy to get. There is really no end to the creativity that can go into turning a cardboard box into super fun things to play. These DIY cardboard boxes projects are easy to make it and it is safe to have around the house for kids to play. This time I am going to show how I build Cardboard Airplane for Kids. Keep reading for details and process of how to make it.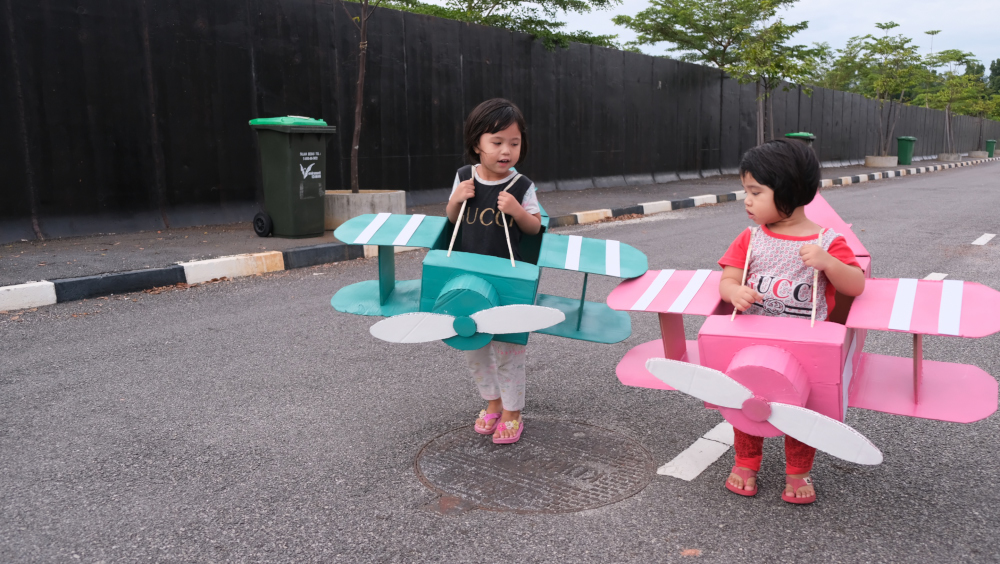 Dimensions of the Cardboard Airplane.
As usual the first thing that I will do is making the measurement for the project. Here you can get the dimensions of it.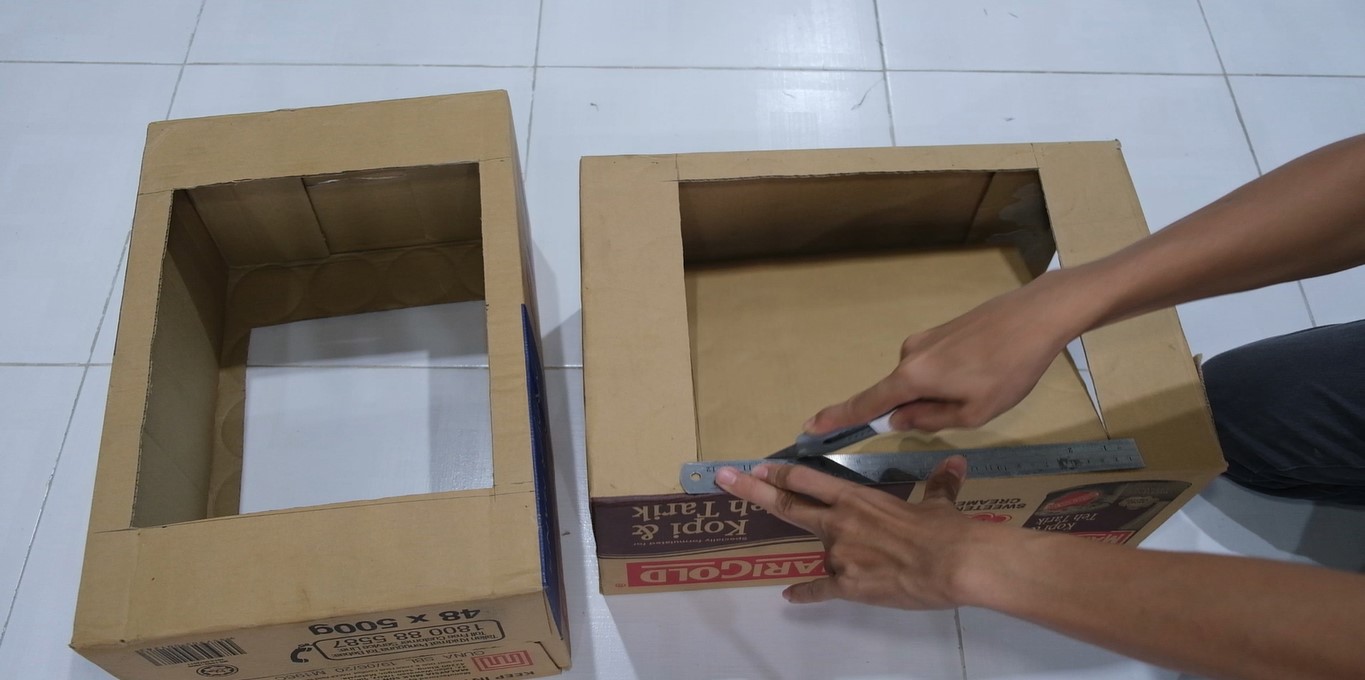 For this project I made 2 cardboard airplanes. Firstly, I will measure and cut the boxes according to the shape.
Then, I glue all the parts together.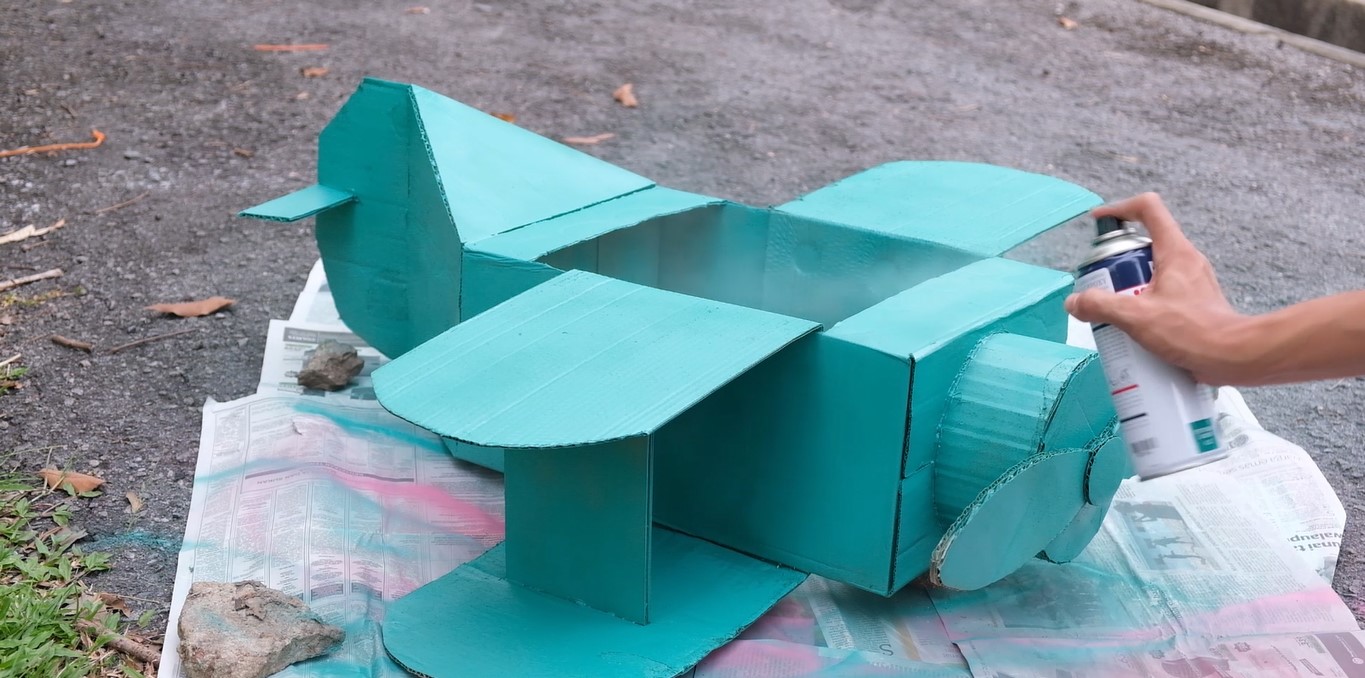 I used spray paint to make it dries quickly. I paint it with green color because children prefer brighter colors.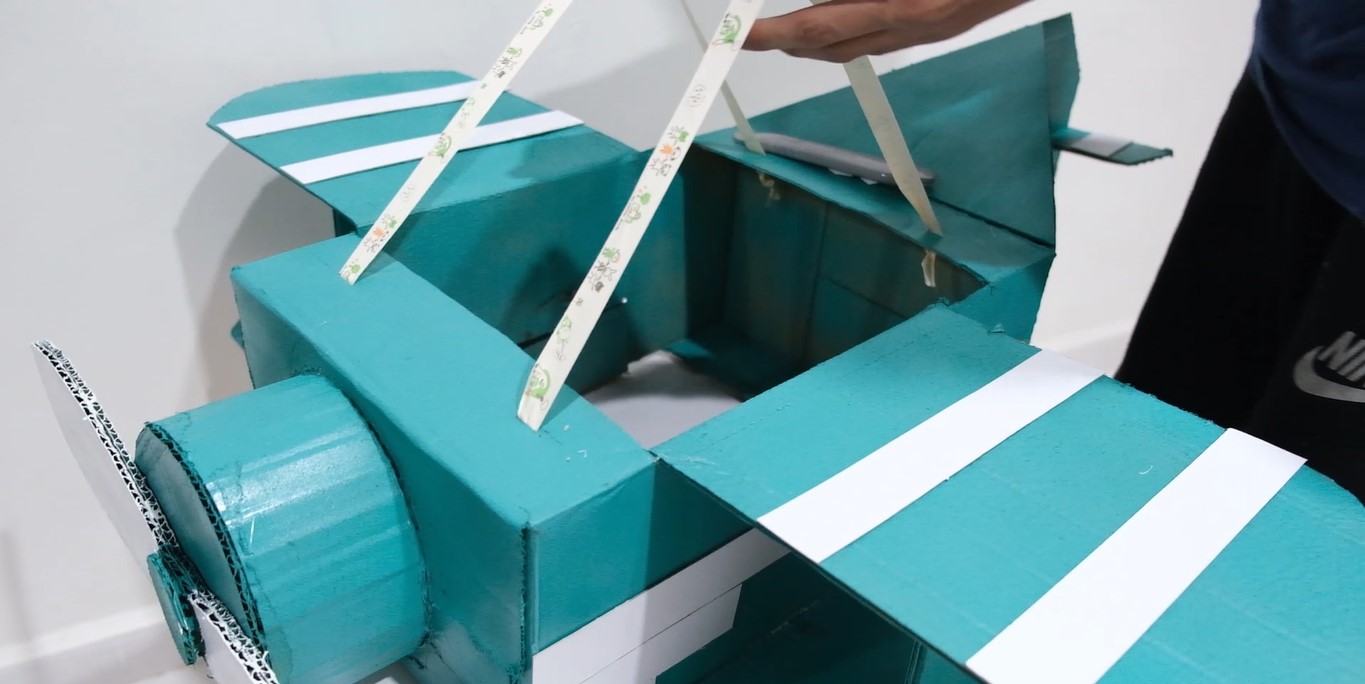 Finally, I put the shoulder strap to make it easy for kids to carry the cardboard airplane.
If you like this and want to make one for your kids, visit my YouTube channel and watch the whole video. Please SUBSCRIBE to my channel, so you'll be notified when new video uploaded. Thank you very much! 🙂